Opportunities and Development
Our business diversity makes GPA a company with many career opportunities
We have job opportunities to work at stores and corporate headquarters, all with possibility of professional growth and achievement. Learn more about our practice areas and functions.
CORPORATE EDUCATION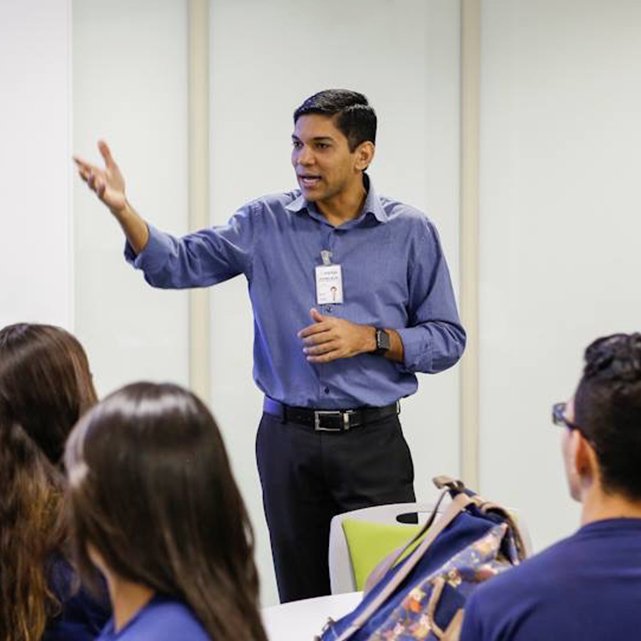 DIFFERENT PRACTICE AREAS
Stores and Distribution Centers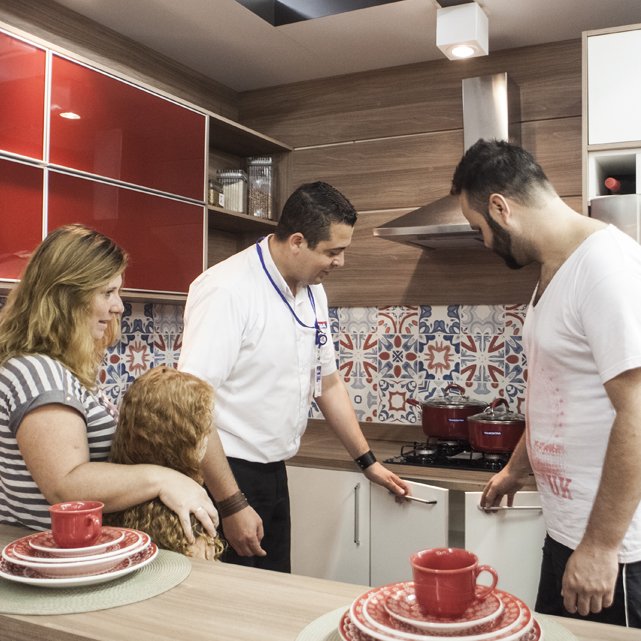 Stores and Distribution Centers
GPA has more than 2,100 stores, spread among 21 Brazilian states and the Federal District. With this capillarity, the Company offers job opportunities to candidates with or without professional experience, with different educational levels and to technical, operational and leadership positions.
Corporation and Headquarters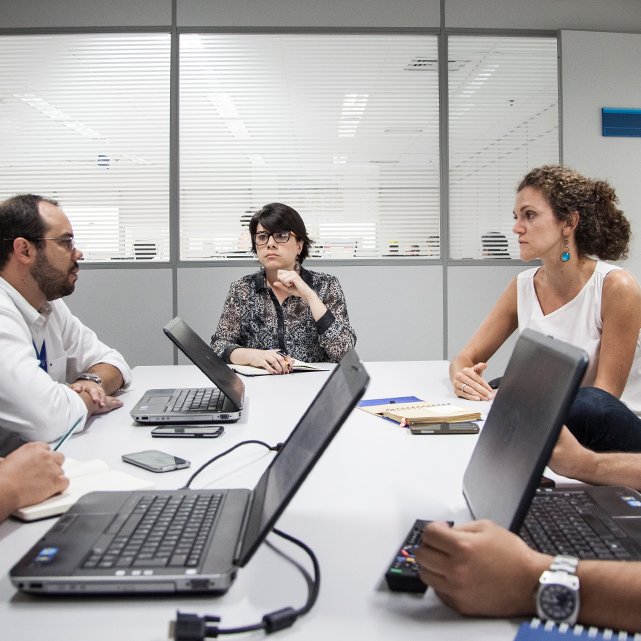 Corporation and Headquarters
Our Business Units – Multivarejo, Assaí Atacadista, Via Varejo and GPA Malls – have job opportunities to different areas and profiles. Some of our career areas are:
Commercial
Marketing
Logistics
Supply Chain
Market Intelligence
Investor Relations
Juridical
HR
Tourism
Nutrition
Occupational Medicine
Loss Prevention
Finance
IT
Press and Corporate Communications
Sustentainability
JOB OPPORTUNITIES