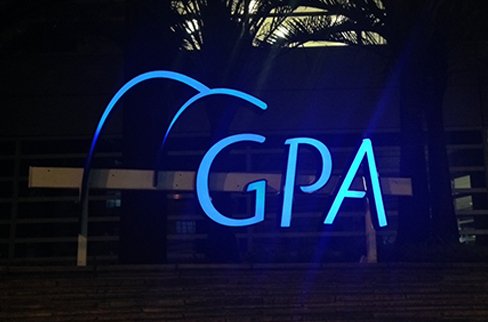 With more than 2 million stores spread among 22 Brazilian states and the Federal District, GPA is Brazil's largest retail and distribution group.
The Company, which is part of Casino Group, is also Brazil's largest private employer in the retail industry, with more than 140,000 employees.
With different business models, operation in bricks-and-mortar stores and e-commerce, GPA is always accessible to the client, wherever he is and with whatever he wants, offering a wide power to choose.