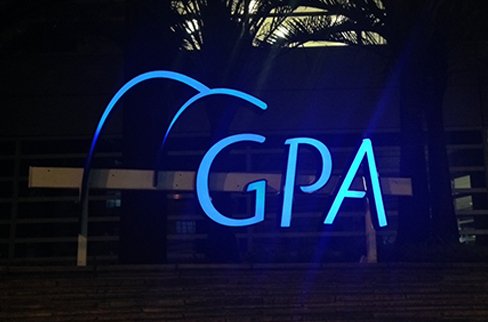 For us, being able to choose is always the best choice.
With 1,054 points of sale, the GPA is present in all regions of the country. The Company is part of the Casino Group and is also the largest private employer in Brazil in its segment, with more than 99 thousand employees.
Business Units
GPA's business structure is divided into the following Business Units:
Multivarejo
Operates Pão de Açúcar, Extra, Proximity and Special Formats (Minuto Pão de Açúcar, Mini Extra, Pão de Açúcar Adega, gas stations and drugstores), Compre Bem and Exclusive Brands.
More about
Multivarejo
Assaí Atacadista
Acts in the wholesale self-service (cash & carry) segment, focused on serving clients from micro- and small companies, as well as end consumers seeking savings in bulk purchases.
More about
Assaí Atacadista

GPA Malls
The business unit is responsible for managing real estate assets and administering commercial spaces operated by the Group's stores.
More about
GPA Malls
Our Brand Portfolio