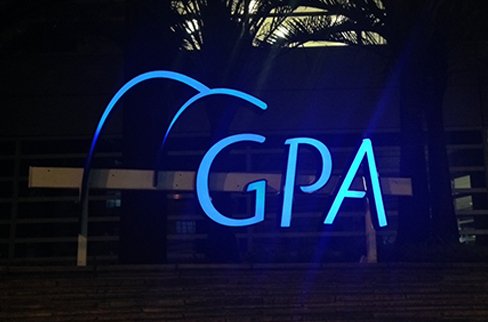 We are a Casino Group company and we are present in all regions of Brazil, with more than thousand stores, and with operations in Colombia, with Éxito Group; in Uruguay, with Disco and Devoto Groups; and in Argentina with Libertad.
We are also the largest retail's private employer in Brazil with more than 109 thousand employees.
For us, being able to choose is always the best choice. With a multiformat, multichannel and multiregion business model, we work to offer to our customers what they want, wherever they are.