Valuing our People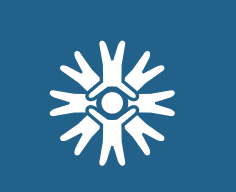 The commitment of valuing our people is materialized by the encouragement to continual development, career plan, diversity and well-being.
Career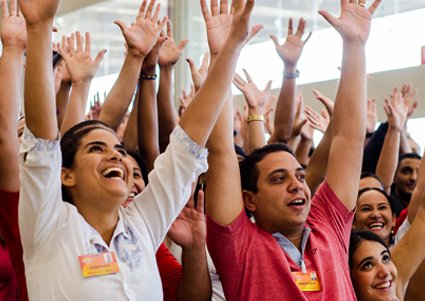 Career
GPA recognizes that it is formed by the sum of each of its employees, who contribute with their talent, goals and dedication. The Company is one of Brazil's largest private employers in the retail industry.
Access our Career page and learn more about the initiatives towards our team's development.
Diversity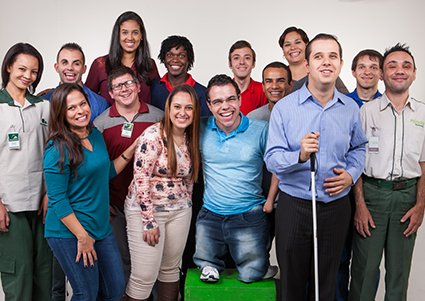 Diversity
GPA believes that diversity is one of the most relevant and consequential topics to the future of its businesses. The Company has the commitment to promote diversity and combating all forms of discrimination, focused on its public and strategic themes: women, persons with disabilities, LGBT, youth and race.
One of the highlights is the Women Executive Committee actuation to promote gender equality in the workplace and raise awareness on the issue. Besides, GPA also increases persons with disabilities hiring, promoting the inclusion of these professional in its stores and headquarter.
Well-being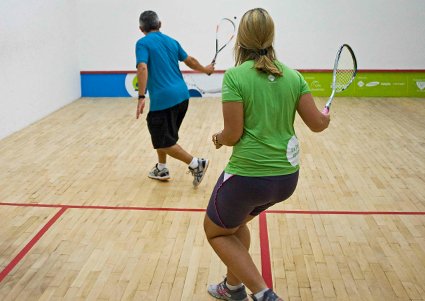 Well-being
In 2015, the various sports and health programs were subjected to reviews to ensure that physical activity plays a greater role in promoting good health. GPA offers several programs and initiatives to promote employee's health. Exclusive gyms are available to employees at headquartes, stores and distribution centers, as well as outdoors physical activity and nutritional personalized orientation.
Health and Safety
Health and Safety
The topics of health and safety are an integral part of the Group's strategic discussions. The Company created a singular and integrated policy and the Group's centers are focused on better serve employees' needs and reduce absenteeism due to illness.

Occupational health services are incorporated into the Group's health care services and outpatient centers that are references in non-communicable diseases, rehabilitation, mental health and women's health are supported by specific service protocols.