Managing Environmental Impacts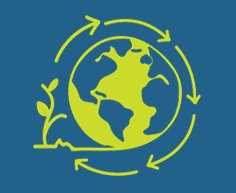 We have sought to continuously minimize the environmental impacts of our operations, adopting best practice and innovation for improving our performance in business-critical aspects. Our focus is in making correct use of natural resources, in waste management, in reducing emissions of Greenhouse gases, in protecting the ecosystems and in complying with standards and policy in force. We have established, moreover, an Environmental Policy, in 2014, based on the United Nations Millennium Goals, the Environmental Policy of Casino Group, the controlling shareholder of GPA and in the Company's Sustainability Guidelines. Check out our actions below and click here to know our Environmental Management Policy.
Reducing food waste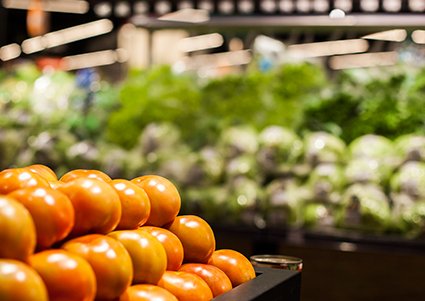 Reducing food waste
Food waste is one of the great challenges of the retail chain, and therefore, we have developed some initiatives and improved some processes, such as strategic management of inventory of goods and aware consumption incentive.
Learn about our projects for dealing with this theme:
Donation of fruits and vegetables – Over 20 years ago, we launched the "Partnership against waste" Program. It consists in donating products proper for consumption, but in inadequate aesthetic conditions for sale, to partner social institutes of the GPA Institute. We have a partnership with the Connecting Food startup, which ensures monitoring of indicators of donations of fruit and vegetables sold in our stores, bringing more accuracy and control on what is donated (quantity and volume) and to whom it is destined (social institutions).
Products Close to Expiration – We have destined a specific shelf for products close to expiration, offering items close to the expiration date at a discount.
Waste Management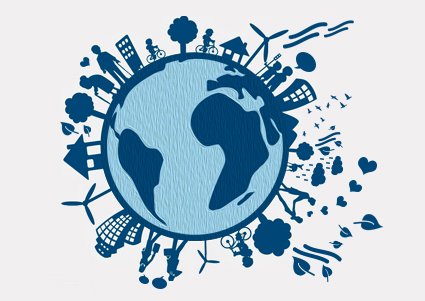 Waste Management
Our stores, distribution centers, regional offices and corporate environments count on waste separation, destining recyclable waste to recycling, organic waste to composting and unusable items to landfills. Our goal is to increase the recycling rate of our waste every year and, to do that, we are constantly searching for ways to minimize our generation of waste and improve efficiency in picking and giving it the correct destination.
Energy efficiency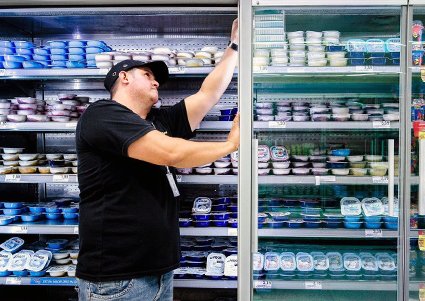 Energy efficiency
We have implemented a series of actions for reducing energy consumption. Progressively, we are migrating our stores to the power free-market, where possible to acquire power with traceability of its renewable origin. We have also put into practice the energy efficiency project, conducted in a partnership with Green Yelllow, a company of the Casino Group, specialized in energy management. Through that project we invest in exchanging the refrigerated product islands for decreasing thermal loss, automation of the air-conditioning system, changing of the light bulbs to LED or other more efficient light bulbs, circuit segmentation and reduction in the operation of compressors and of power consumption with leak detection and correction.
Emissions management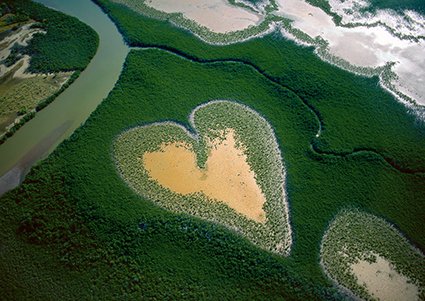 Emissions management
Since 2010, we developed our Greenhouse Gas Emissions inventory (GEE) for all GPA brands, according to the specifications of the Brazilian GHG Protocol Program. The information obtained allows us to identify points for improvement and to set targets for reducing emissions in our operations.
We responded, moreover to the Carbon Disclosure Project (CDP), one of the main initiatives in the financial industry to mitigate the effect of climate change, and we are part of the Efficient Carbon Index (ICO2) of B3 (Brasil, Bolsa, Balcão).
In line with our purpose of combating climate change and improving and innovating the environmental management of our businesses, we aim to achieve a 30% reduction in our emissions by 2025 (base year 2015). This goal is also part of the Sustainability and Diversity Index, which has been part of the variable remuneration of the company's executives since 2016.