Managing Environmental Impacts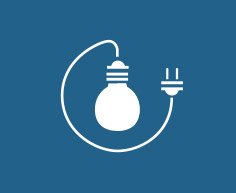 Managing environmental impacts, which is one of the pillars of GPA's sustainability strategy, aims to ensure compliance with environmental regulations in the industry and reduce the environmental impacts generated by its activities. To enhance the management of this topic, the Group established, in 2014, based on the United Nations Millennium Goals, the Environmental Policy of the Casino Group and the Sustainability Guidelines of GPA.
Reducing food waste
Reducing food waste
Food waste is a major challenge facing retailers. Therefore, GPA develops for more than 20 years the program "Partnership against waste", by which the Company  donates fresh produce that, although not aesthetically adequate for sale to consumers, can be safely consumed. The donations are made by Multivarejo – Pão de Açúcar, Extra, Minuto Pão de Açúcar and Minimercado Extra – and Assaí stores.
An additional initiative to reduce food waste is the offer of special shelves with adequate signage for perishable and non-perishable products nearing expiration, with discounts of up to 40%. The inventory management of these items at each store encourages conscientious consumerism and helps to reduce waste, since, if these products were not sold, they would be discarded.
Solid waste management
Solid waste management
The Group adopts a series of actions to mitigate the impact of its solid waste generation. The initiatives and solutions regarding this topic are based on continuous efforts to raise awareness among employees on the importance of environmental issues and preservation.
Composting at Stores
Most of the waste from stores is organic. Therefore, Multivarejo and Assaí stores have on-site composting systems. This action means that only a minimum of waste is deposited in landfills.
Via Varejo Reviva | Recycling
The program consists of the sum of the actions of the recyclable solid waste management programs, the environmental awareness initiatives targeting employees and the reverse logistics for Via Varejo consumers' packaging. Recyclable solid waste from Pontofrio and Casas Bahia stores, as well as other materials disposed of by customers, such as corrugated board, plastics, bubble wrap, white paper, wood and waste material from the electronics and home appliance recovery area, are stored and then delivered to the Picking Center at the Via Varejo Distribution Center in Jundiaí, which exists since 2008.
Conscientious use of natural resources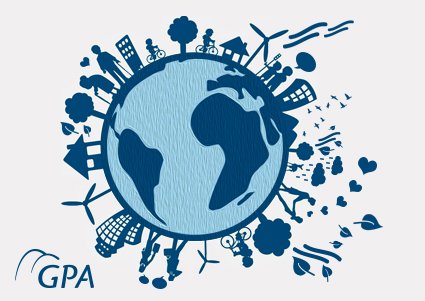 Conscientious use of natural resources
GPA continuously seeks to adopt new technologies, tools and methodologies that help reduce its use of natural resources, such as water and energy, in order to make its operations more responsible.

Energy Efficiency
GPA implemented new technologies for reducing its electricity consumption. Through GreenYellow, a company of the Casino Group dedicated to energy efficiency and renewable energy projects, the Group has made efforts towards automating HVAC systems, switching to LED and other more efficient light bulbs, segmenting circuits, automation and installing doors on cold rooms and freezers to reduce thermal loss at Extra hypermarkets. At Assaí, HVAC systems were installed, using thermal energy storage systems, which store chilled water and use it to cool the store during peak hours when electricity rates are more expensive. The refrigerated display cases at stores also received new door systems to optimize the use of food refrigeration. Another energy efficiency measure was to install remote monitoring systems at 46 stores that use sensors installed in circuit breakers to determine how much energy is used by each equipment.
Water Consumption
The rational use of water is one of the topics mapped by GPA's Risk Management team. New stores are already built featuring a water reuse system and flow reducer devices installed on faucets.
Emissions Management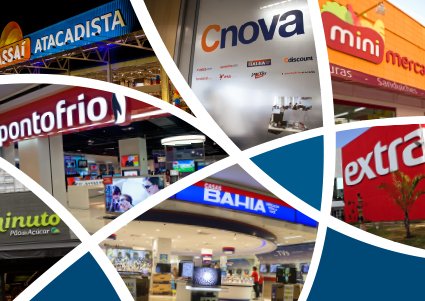 Emissions Management
GPA conducts a carbon emissions inventory since 2010, based on the methodology of the Brazilian GHG Protocol Program. The information enabled the Company to identify areas requiring improvement and to develop actions to manage them. The report contains information on all GPA's businesses.
GPA also self-reports emissions data to the Carbon Disclosure Project (CDP), which is one of the main initiatives of the financial industry for mitigating the effects of climate change, and is also a component of the Carbon Efficient Index (ICO2), which was created by the São Paulo Stock Exchange (BM&FBovespa) in conjunction with the Brazilian Development Bank (BNDES).