Transforming the Value Chain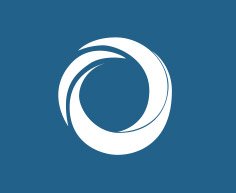 GPA monitors the lifecycle of the products and establishes socio-environmental criteria for contracting suppliers.  The management of these themes considers four aspects: respect for human rights, reduction of the environmental impact, supplier development suppliers, quality assurance and food safety.
Social and Environmental Beef Purchase Policy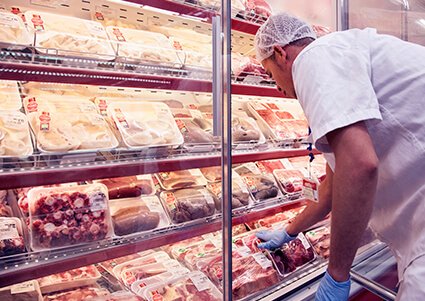 Social and Environmental Beef Purchase Policy
Aligned to this commitment, GPA was pioneer in publishing a public policy to control the whole beef producer chain that attends Extra and Pão de Açúcar stores in Brazil. Through the document, made in partnership with non-governmental organization The Forest Trust (TFT) and Greenpeace, suppliers compromises to update an electronic system with information regarding beef's route and source. The purpose is to combat cattle breeding impacts on Amazon, avoiding deforestation and other social impacts, engaging suppliers and offering quality products to consumers.
Click here to access the policy.
Quality from Field to Table Program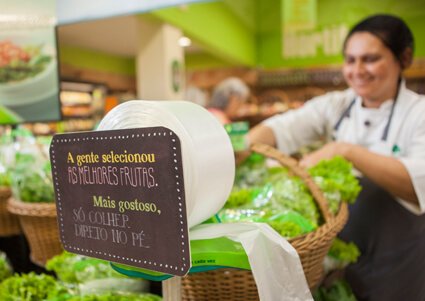 Quality from Field to Table Program
GPA created the Quality from Field to Table Program to ensure and encourage good practices among Brazilian suppliers to guarantee compliance with the Group's quality requirements, to monitor quality aspects and food safety in the Distribution Centers and points of sale; and to transmit to consumers aspects associated to the Company's quality standards. The program's participating suppliers are kept informed through an online platform with data on audit scores, the grade on the inspection at arrival and the results of analyses under the monitoring plan, facilitating communication and the establishment of plans of action. Another important step in monitoring quality involves a team of technicians specialized in Quality Control inspecting the product when it arrives at Distribution Center platforms, to determine compliance with GPA' s internal standards. Adherence to Quality from Field to Table Program is voluntary and, currently, the initiative is focused on development of chains associated to beef, fruits, vegetables and green chains.
Quality Improvement Program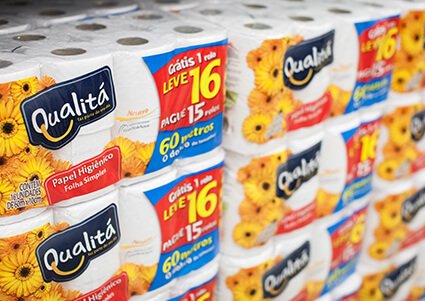 Quality Improvement Program
Seeking to enhance the qualifications of its Private-Label Brands, in 2013, GPA created the Quality Improvement Program, which fosters the development of the supply chain through the continuous improvement of its suppliers. Each supplier is subjected to an inspection of their controls, monitoring system, quality assurance and product safety and is encouraged to attain the levels required by international certification. Since its launch, the program covers all suppliers of Processed Foods, and has made significant progress in the categories Produce (Fruits, Vegetables and Greens), Animal Protein Products (Beef, Chicken, Pork and Fish) and Home and Personal Care Products.
Faces of Brazil Program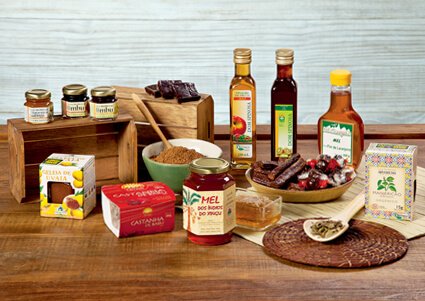 Faces of Brazil Program
To develop sustainable handcrafting small suppliers and to promote ethical and solidary trade, income generation, respect to environment and social inclusion, GPA maintains since 2002 the Faces of Brazil Program. The products made by small suppliers in communities from all corners of Brazil (artisans, cooperatives or associations) can be found in Pão de Açúcar stores.
 Socio-environmental risk management and animal welfare in supply chains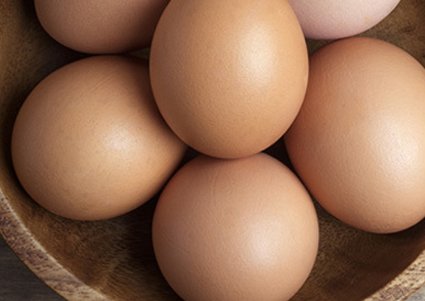 Socio-environmental risk management and animal welfare in supply chains
GPA has implemented actions to mitigate potential risks related to social, environmental or animal welfare issues in its supply chains. For instance, suppliers are bound through specific contractual clauses to supply products in compliance with municipal, state and federal laws and norms. Another initiative is the Suppliers' Charter of Ethics, reaffirming the minimum requirements for commercial relations with GPA. It is based on the principles of respect, transparency and ethics and includes environmental protection and animal welfare. GPA always seeks to engage and qualify its suppliers so that we can all generate effective change in production practices.
Key documents: